Fasten­wandern in Berlin
is a fasting holiday combined with a cultural vacation in one of the worldˈs greenest, most fascinating cities and one that has an undeniably rich history. Our daily three-hour walks not only boost the health benefits of your fasting but also take in Berlin's most famous quarters and monuments, its beautiful natural landscapes and its trendy suburbs.
Fasting…
Scientific studies have finally confirmed that fasting brings tangible and lasting health benefits. Fasting is recommended for the prevention of "lifestyle diseases" such as Type 2 diabetes, Alzheimer's, heart disease, metabolic syndrome and a variety of cancers, as well as other ailments. It is also highly recommended if you are only interested in losing weight … and looking and feeling just great!

Health Benefits of Fasting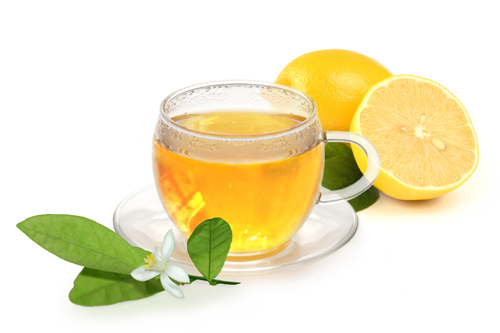 … and hiking
We fast according to the Buchinger method, a German fasting technique proven for nearly 100 years. Dr Buchinger's method combines fasting with daily physical activity and periods of relaxation. When you come on a hike with us, it's in a small group of no more than 12 participants and on mostly level terrain through Berlin's beautiful forests, along the shores of its lakes and via famous historical sites.

Fasting and Hiking
Berlin
Berlin, which has had a chequered past, was shaped in mediaeval times, then by the Prussian and Imperial eras, two World Wars, the Iron Curtain, the Cold War … and most recently, in 1989, by the fall of the Berlin Wall. Since then, the city has been in a continual state of restoration, development and reinvention. It now attracts millions of tourists each year who are drawn by its colourful history, varied architectural styles and unique urban flair.

What you'll see in Berlin
Hotel & Surroundings
Hotel Alt-Tegel is a charming family-owned establishment named after the lively district in which it is situated, in the North of Berlin. Its ideal location combines green surroundings shaped by the Tegeler lake, with nearby forests but also quick access to the city centre, thanks to the Berliner U-Bahn or S-Bahn.

About the Hotel
Relaxation
Our visits to the wellness resort Vabali Spa Berlin are part of the highlights of your fasting holiday. This unique health spa, boasting a Balinese charm, offers you an ideal place of relaxation and regeneration, expertly designed to bring mind, body and spirit together in harmony.

An Oasis of Tranquility
Fasting Holidays
In addition to daily personal coaching, your fasting holiday will include visits to an exclusive health spa, boat trips, and on the 12-day fasting package, a visit to the opera or a concert, plus a day-tour of Potsdam (residence of the Prussian kings). We take care of all the organisation so that you can devote yourself exclusively to fasting, hiking and sightseeing and remain totally stress-free.